H
i guys! First off let me thank all of you who signed up for the
exclusive printables newsletter
, and those who emailed me their questions on the matter.
Quite a few of you asked me if it was possible to receive a newsletter for free in January, you know, to taste the waters, and I must say it's a great idea, and I really should have though about it myself!
So, if you think you might be interested in subscribing to the monthly newsletter, but you wanna try it first,
fill this form
with your email by January 20th, and you'll receive an extra issue of the
newsletter for free
!
(After that, you'll be automatically unsubscribed, and if you want to continue to receive the printables, all you have to do is sign up for it).
Of course, all of you who already subscribed will also be receiving this first one extra ☺
Now, I wanted to tell you that I'm having a huge sale in
my Etsy Shop
, so come take a look!
And also, I added a new product: Vintage Collage Kits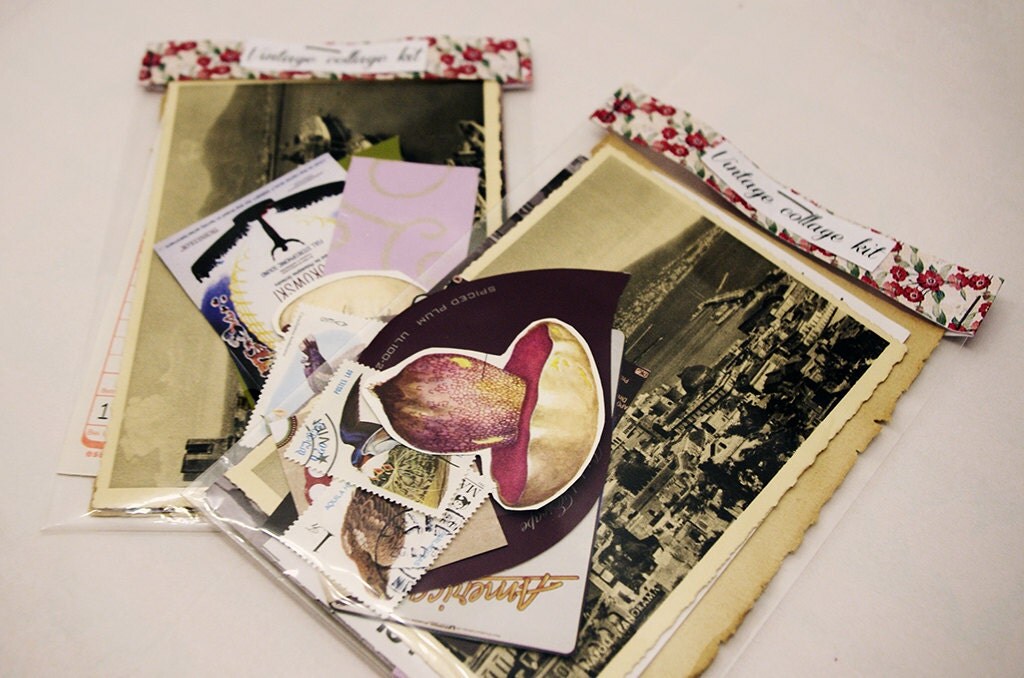 Have a great week!
ƒ.